Contact
Our Address:
135 Lake street
QLD, 4870
Phone Us:
+61 740 313 348
1800 707 000
Store front –
Directions to All Day Car Rentals
* from Cairns airport:
Lake Street access direct into the city. Left on Upward Street, and next right on Abbott Street.
All Day Car Rentals in Cairns is the perfect car hire solution for world-wide and national travelers searching for warm and friendly, personal service and straightforward and easy to comprehend car hire pricing. When you reserve with All Day Car Rentals the price you see is the price you pay – no undisclosed costs or surprising charges.
135 Lake street
4870
Cairns,
Queensland
Phone: +61 740 313 348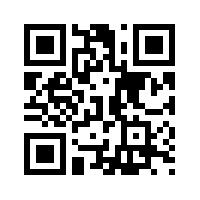 Scan QR-Card
Scan vCard/hCard